Oracle JD EDWARDS
THE FOUNDATION
OF MANAGEMENT
Efficient management of an enterprise, its finances, orders and customers requires application of professional tools which will not limit you. Instead they will bring new opportunities and facilitate your work.

This is exactly what ORACLE JD EDWARDS offers. A solution which is an integrated ERP system. The system is characterised by high work ergonomics, functionality and possibility to add or remove individual modules. JD Edwards is successfully implemented in companies all over the world.
SURELY YOU ASK YOURSELF
MANY SIMPLE
QUESTIONS LIKE
Why do we need it? What benefits does it offer? When is it going to pay back?

Logistics, administering a large company, contacts with customers, managing a warehouse and orders are activities which may cause many problems. It is easy to get lost in a maze of data, and any mistakes may be catastrophic for the company. The JDE system is based on over 80 application modules which cover all business needs of a company. Thanks to this solution, you can limit HR & Payroll services to minimum what brings measurable cost savings. More efficient service means a better functioning company; do not ask when it is going to pay back – just think why this solution has not yet been implemented in your company!
LET'S MEET
WE WILL IMPROVE
EFFECTIVENESS OF YOUR COMPANY
Mess of information? Delays? Inefficiency of the old system?

Many CRM solutions were created to facilitate running of a business, reduce delivery time, limit costs and more effectively manage employees and customers but only one of them has such extensive capabilities – ORACLE JD EDWARDS. The system is so easy that anyone can be taught how to operate but, on the other hand, it is so functional that it will meet expectations of both small-sized companies and large corporations. Using an online panel supported by PCs and mobile devices you can manage the entire business with literally several taps or clicks. Have everything under control regardless of where you are!
A TRANSPARENT
MODEL OF
BENEFICIAL COOPERATION

#01. DIAGNOSIS – NEEDS, REQUIREMENTS
You know better what you need. That is why before we start executing the task we will conduct a detailed analysis of needs and requirements and then we will offer the most advantageous solution.

#03. SOFTWARE IMPLEMENTATION
Designing, coding, checking, testing, correcting… this is how in general our job looks like. Of course what matters for you is the effect, not how the application looks from the inside. After completing the application it is time for tests.

#02. CONCEPTION & PROJECT
After we are acquainted with your expectations our team will start working intensely, releasing creativity deep from our souls. Before moving to the final stage, we will present you with the concept version and visualisation of capabilities.

It is you and your employees who have the last say in determining functionalities of the software. After completion of our work detailed acceptance tests and application use training activities are conducted.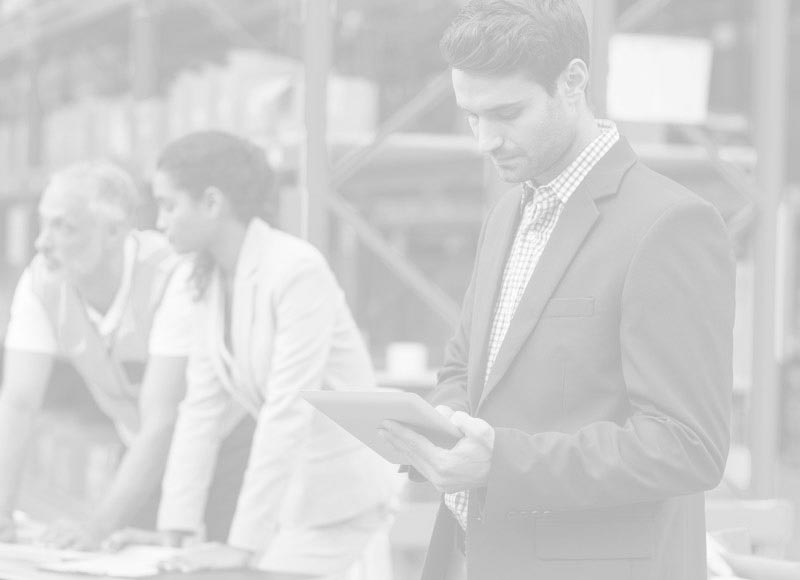 Supply Management
This solution has the function of supporting optimized vendor relation building, both for suppliers of materials for production and for service providers and subcontractors. The solutions are versatile and cover both vendor search and optimized conforming proposal search processes as well as procedures ...
Explore the benefits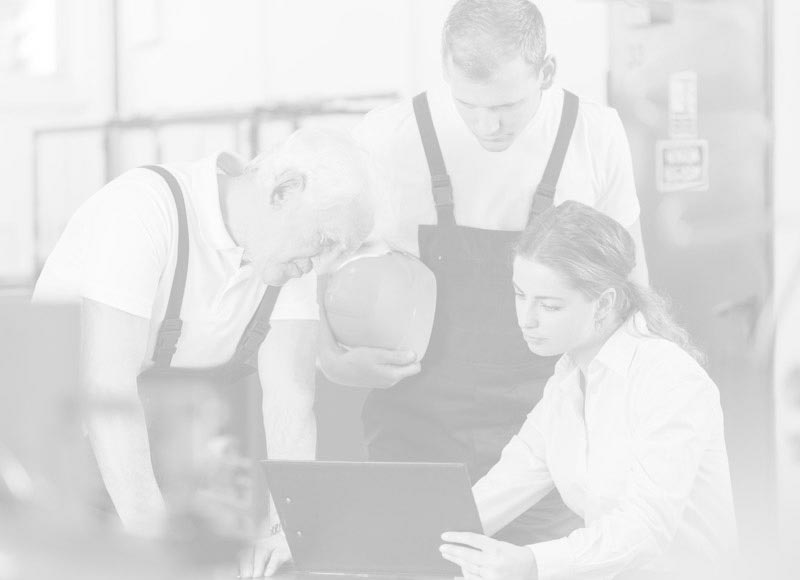 Manufacturing Management
Flexible planning and tracing tools for various types of manufacturing operations, including discrete manufacturing, process-based manufacturing, mass production, or customer order-controlled production. Importantly, various production models can work together within the same environment ...
Explore the benefits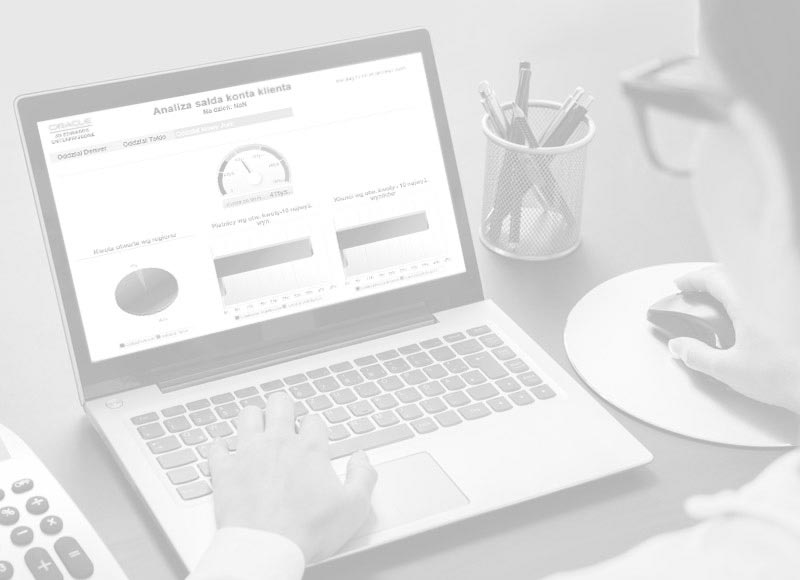 Financial Management
Tools for managing the reporting function according to legal and corporate standards. Ideal for multinational corporations with their multi-entity, multi-department structure and functionalities of registers in multiple currencies. The solutions in this area cover typical functions related to posting to General Ledger...
Explore the benefits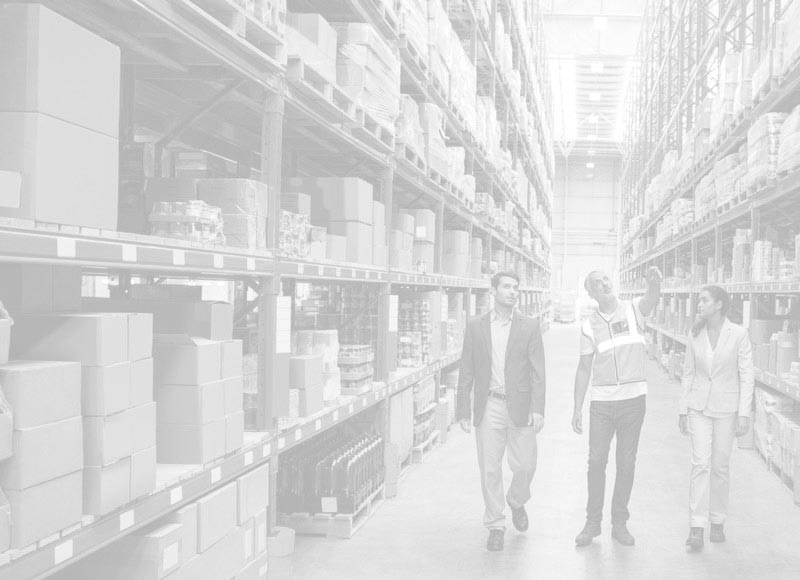 Supply Chain Management
These solutions are aimed at facilitating management of warehousing and logistics operations, mainly those implemented by manufacturing and sales companies so as to minimize the costs on one hand and improve customer satisfaction on the other. The tools available in this field mainly include support of warehouse ...
Explore the benefits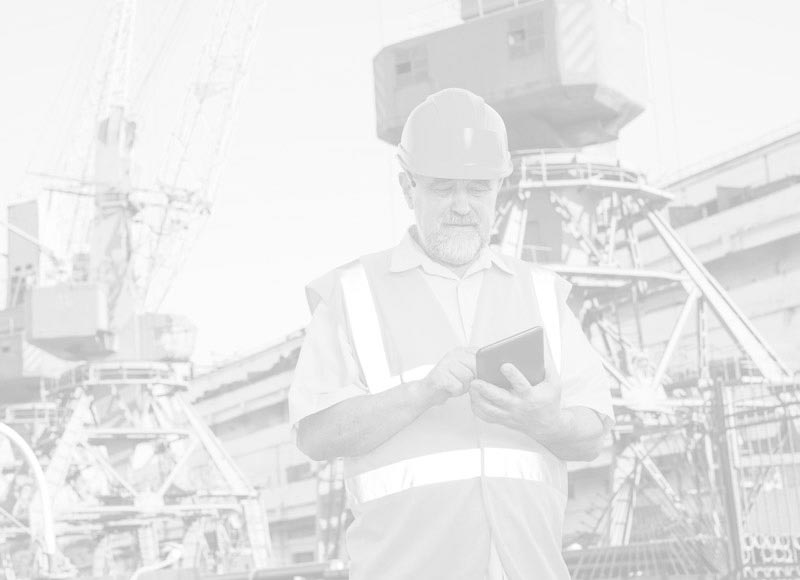 Projects Management
Specialized tools dedicated to the construction, building or service industry, supporting project management control, cost tracing on flexibly defined levels of detail, cost accounting and invoicing. The modules are integrated with other system areas, including the Supply Management and Finance ...
Explore the benefits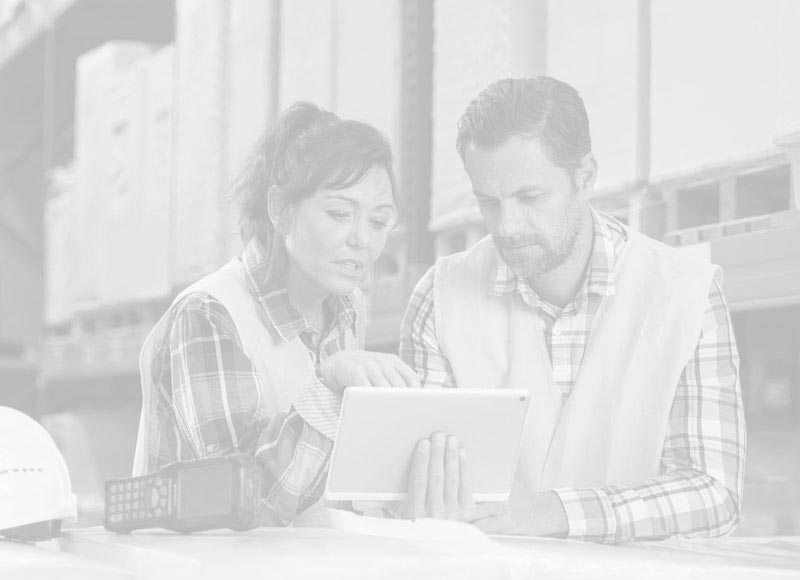 Order Management
An extensive range of functions for managing orders placed by customers via different channels (phone, e-mail, EDI or website). With the options of flexible process setup, it enhances customer service efficiency and offers precise tracing of order advancement at every stage of management.
Explore the benefits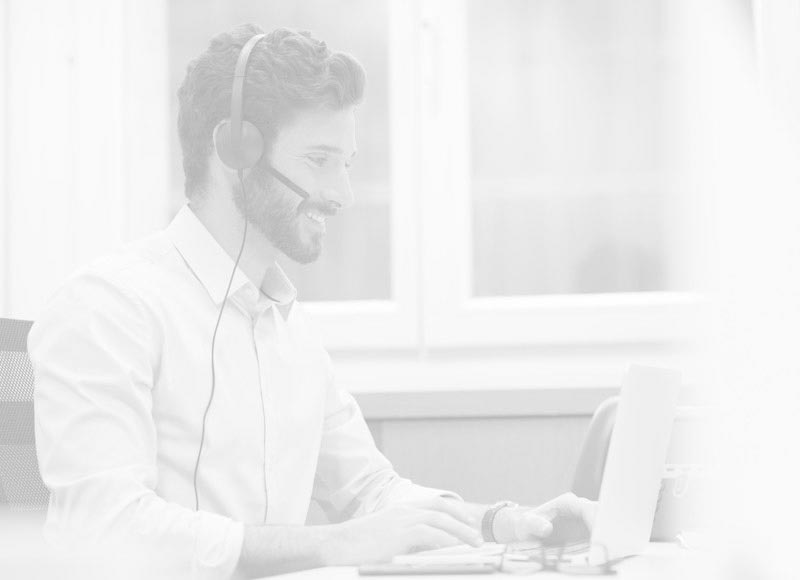 Customer Relationship Management (CRM)
This functionality supports typical customer service functions within the organization. First of all, this solution gives a complete overview of all customer address data and settings as well as transaction data, such as proposals, orders, complaints, customer communications, etc. An equally flexibly defined solution...
Explore the benefits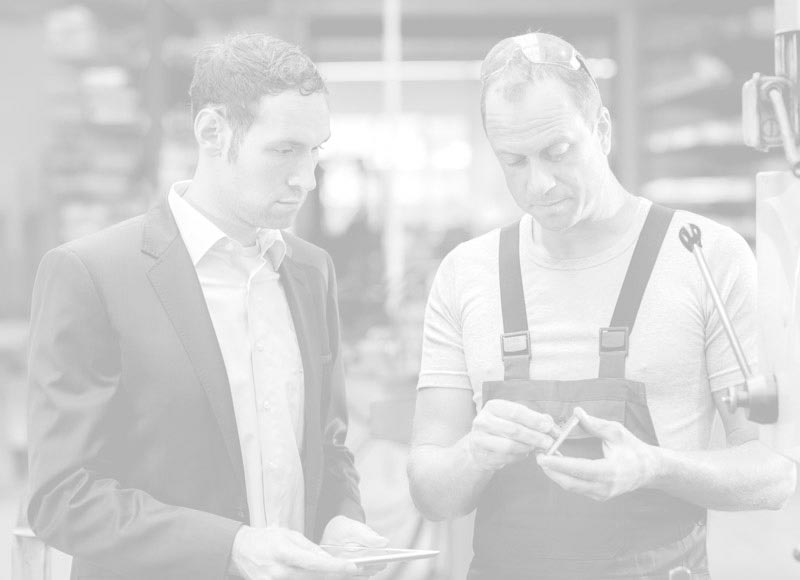 Asset Lifecycle Management
Tools dedicated mainly to manufacturing and project companies with the goal of maximizing the efficiency of fixed assets used in business operations. Offers registration of any assets, such as buildings, production lines, plant and equipment used for manufacturing purposes, whether owned by the company ...
Explore the benefits