Supply Chain Management (Logistics)
These solutions are aimed at facilitating management of warehousing and logistics operations, mainly those implemented by manufacturing and sales companies so as to minimize the costs on one hand and improve customer satisfaction on the other. The tools available in this field mainly include support of warehouse management, high storage warehouse, or shipping. There is a particularly interesting solution for the petrochemical industry for efficient management of bulk inventory (e.g. oil), as well as integrated interface to Oracle Transportation Management.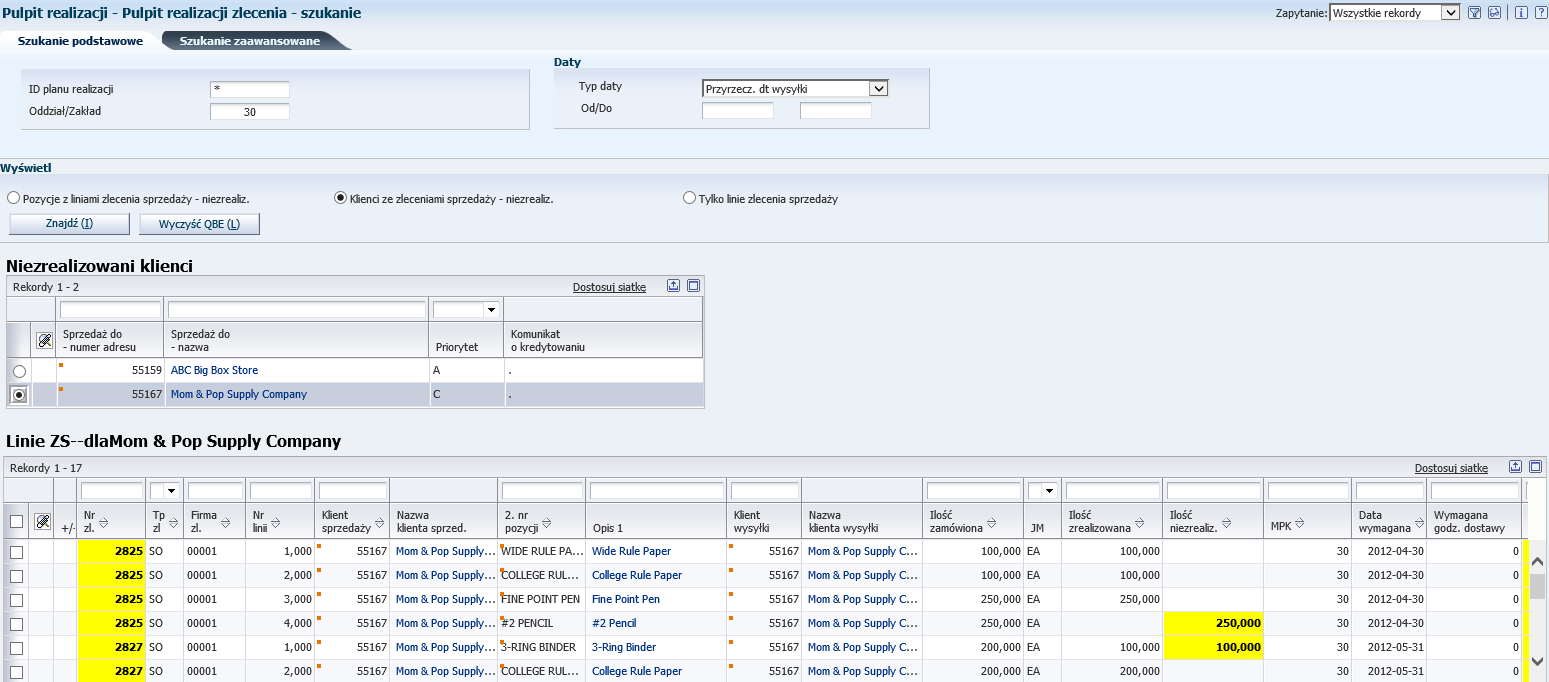 Advantages for the User in this area:
Shorter shipping lead times with the use of JD Edwards logistics tools,
Ability to take the right decisions on the basis of ABC analysis of inventories,
Support for the choice of the right shipping company for shipments,
Improved warehouse personnel efficiency,
Optimized storage space usage.

For more information, go to:
http://www.oracle.com/us/products/applications/jd-edwards-enterpriseone/solution-logistics/overview/index.html